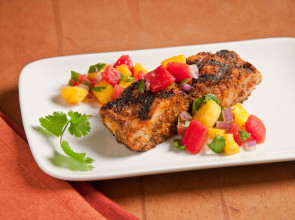 Blackened Mahi Mahi
$19.95
Blackened Mahi Mahi with Mango Salsa Recipe.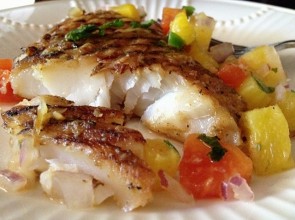 Grilled Grouper
Grilled Grouper & Fresh Mango, Pineapple & Papaya Salsa. Market Price.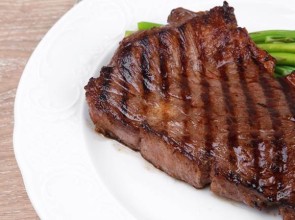 New York Strip
$27.95
Prime Angus New York Strip served piping hot from the grill on a sizzling platter.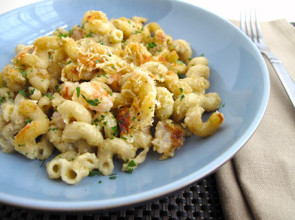 Spicy Four Cheese and Shrimp
$21.95
Served over Corkscrew pasta
Parmesan Crusted Chicken
$19.95
Served with a fresh tomato and basil sauce.
Fried Shrimp
$16.95
Golden Fried Shrimp, with just the right amount of crunch!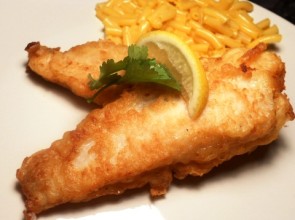 Beer Battered Fish
$14.95
Fried fish filets in a spicy beer batter with lots of paprika and garlic powder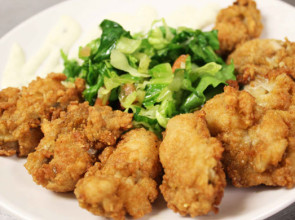 Fried Oyster Platter
$21.95
Delightfully fresh tasting oysters within a crispy light fried crust.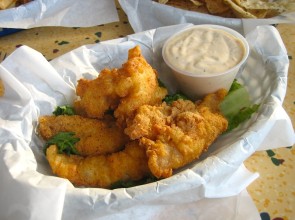 Fried Grouper
You'll fall hook, line, and sinker for this classic fish fry menu of fried fish, perfectly crispy hush.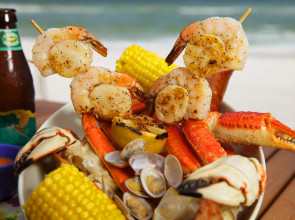 Harry's Seafood Bucket
$35.95
Golden Fried or Blackened, Shrimp, Oysters, Fish of the Day, Stuffed Crab and Hush Puppies.